Great Ocular Health Starts With Regular Eye Exams.
---
When was the last time you had your eyes examined? We're different in a great way! Come experience Ascent Eyes for yourself to understand the way eyecare should be.
---
With locations in Parker and Castle Pines, Ascent Eyes is your source for exceptional eyecare. We've designed our office to save you time with the latest in state-of-the-art equipment, digital cloud-based record keeping, and an exceptional selection of eyewear. Our team takes pride in providing services and eyecare products that exceed patients' expectations and we look forward to providing you with an outstanding eye care experience.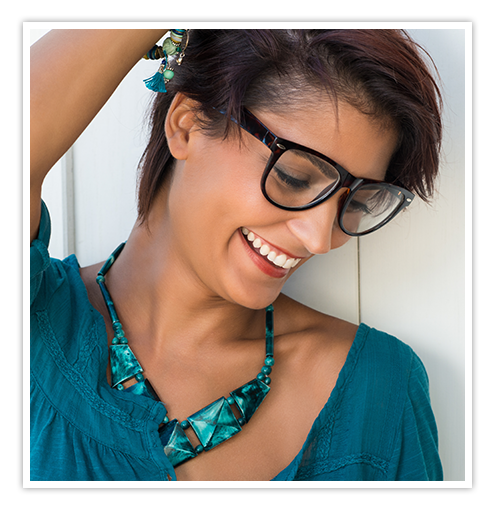 25 Minutes or Less!
---
Our comprehensive eye exam utilizes advanced equipment and training which results in a complete analysis of eye health and vision function in under 25 minutes. Come see us on your lunch break! In addition to eye exams and vision testing, our docotors offer medical treatment and management of all eye health issues, including:
Dry eyes
Red and pink eye (now including a treatment for pink eye that actually works!)
Glaucoma
Contact lens related problems
Diabetic eyeissues
Macular Degeneration
Cataracts
Eye issues arising from thyroid problems, high blood pressure, auto-immune conditions, etc.
Committed to Providing Patients with Three Things:
---

We Value Your Time
Highest quality exams performed efficiently through technology, training, and experience.

Comfort is Crucial
Hate the air puff, drops, long forms? We've virtually eliminated them.
Unequaled Care and Eyewear
Because you deserve the best.
Want to change the way you see and feel?
Fill out the forum below & one of our awesome team members will reach out to you shortly! We look forward to helping you with your eyecare needs!

---